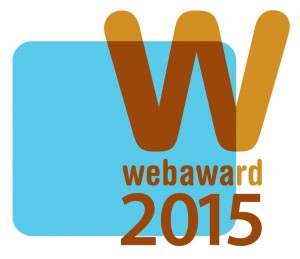 Full-service advertising agencies and Interactive agencies that win multiple awards in the 2015 WebAward competition will also be in the running for Top Agency Award. This highly regarded award recognizes consistency of effort and is given to the interactive agency that wins the most WebAwards in a given year. All locations and offices of a specific agency will be consolidated for the purpose of determining the winner of this award.
Each entrant will be awarded points based on the level of award for each award received. A Best of Show will be worth 10 points, Best of Industry 5 points and each Outstanding award 3 points and a Standard of Excellence 1 point. The agency with the most points will be awarded the Top Agency Award.
Extractable was named Top Agency at the 2014 WebAward Competition, taking home a record 55 WebAwards this year. This is the third time Extractable has won the Top Agency WebAward, following up top honors in 2009 and 2010.