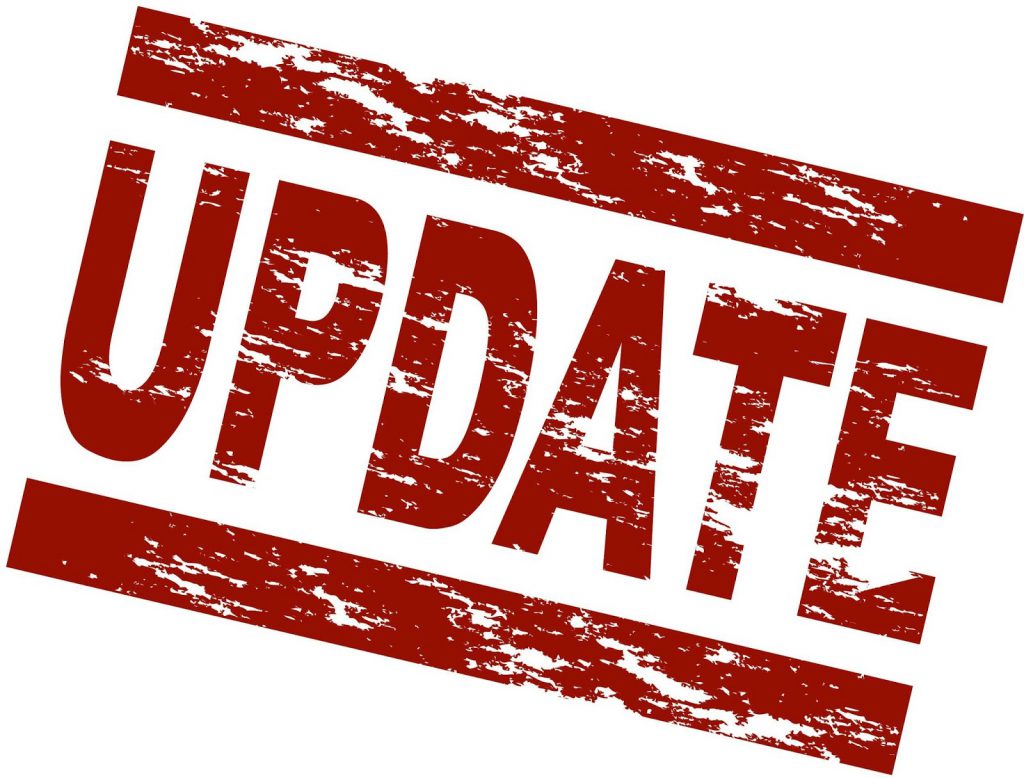 Web Marketing Association announces category changes for 2022 to WebAward Competition for Website Development:
In an effort to recognize Web3, categories for Blockchain and Crypto Currency have been added.
In addition, The new category SAAS will take the place of Application Service Provider.
Online Community will replace Social Network
Recreation will replace Toy & Hobby
The following categories are being discontinued due to lack of competitive entries participating:
Broadcasting
Diversified Business
Email
Game Site
Internet Service Provider
Investor Relations
Movie
Newspaper
Portal
TV
These changes are already reflected on the 2022 WebAward entry form.
Click here to see a complete list of 2022 WebAward Industry Categories.
The WebAwards are the standards-defining competition that sets benchmarks for 88 industries based on the seven criteria of a successful web site. The deadline for websites to be entered at https://www.WebAward.org to be judged is May 31, 2022.