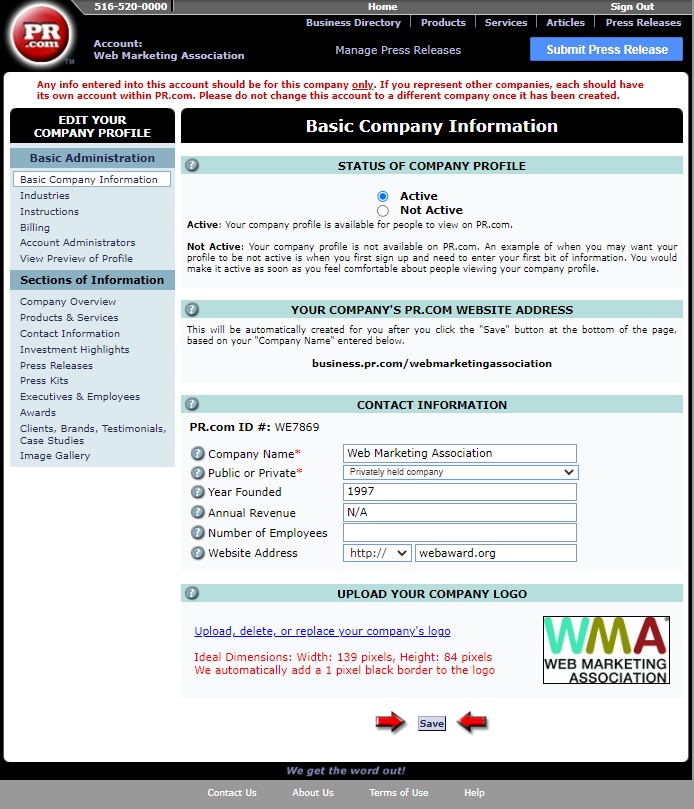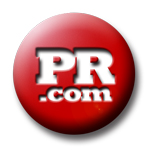 Every year, Web Marketing Association needs to get the word out for its three creative recognition programs, WebAward Competition for Website Development, the Internet Advertising Competition awards, and the MobileWebAwards.
For the last 15 years. We have relied on PR.com to distribute our press releases to the media and to the major search engines. This allows us to be found by prospects, journalists, influencers. It also generates social media engagement and helps us Improve brand recognition to important audiences.
PR.com's ability to target individual industries allows Web Marketing Association to reach out to our target audiences in 86 industry categories using industry specific releases and provide detailed information for each industry audience.
Each year we generate a significant amount of traffic to our website though our use of industry specific press releases distributed by PR.com and we thank them for their continuous support of online marketing community.