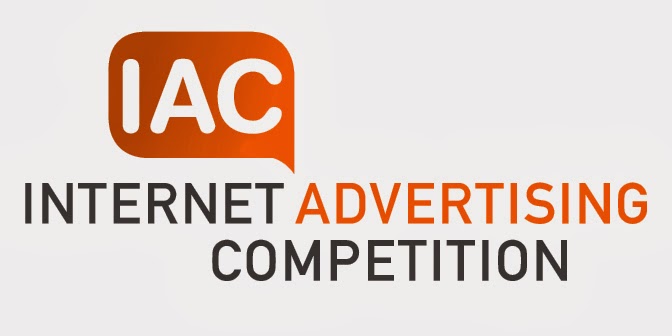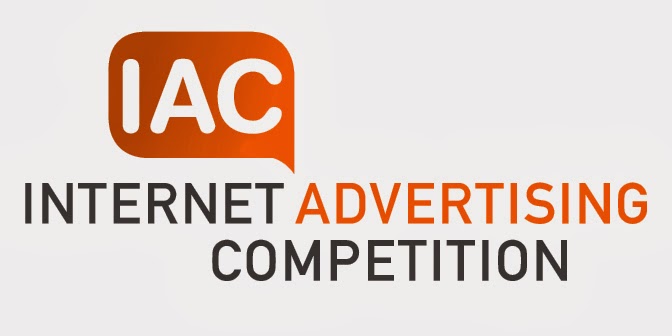 Time is running out to enter the Web Marketing Association's 12th annual Internet Advertising Competition (IAC) Awards before the January 31, 2014 deadline – this Friday!
The IAC Awards are a great way to get recognized for all of the hard work you do to create exceptional online advertising. Don't let your competition win a great marketing opportunity when it can belong to you! All you need to do is enter.
Entering is easy. Entries are submitted online by logging in to your existing Nominator Account. If you are new to the IAC Awards, you can create a New Nominator Account. Upload your creative onto a html page and you are ready to win.
Awards will be presented within each of the industry categories and advertising formats such as:
Website (including microsites and landing pages)
Social Media Campaign
Online video
Online Ad (including banner, pop-up or interstitial)
Moble Apps
Rich Media Online Ad
Email Message and Campaign
Integrated Ad Campaign
Online Newsletter Campaign
Integrated Ad Campaign
The Top Agency Award will be given to the agency who wins the most awards in the 2014 IAC Awards. All companies/agencies that win more the 6 awards will also be recognized with an Outstanding Advertising Developer Award from the Web Marketing Association.
Don't wait! Enter your best online advertising and win the recognition you deserve! Enter today at http://www.IACAward.org