Description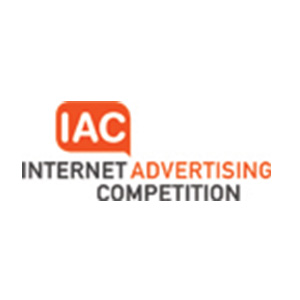 This Certificate of Achievement is 8.5″x11″ on heavy card stock suitable for framing. This is the most affordable option for recognizing an award winning entry.
The award will be personalized with the following:.
The first line of the award can be personalized to recognize an individual, client or organization.
The second line is the official name of the entry.
The third line is the name of the award this entry has received.
The forth line will be the year of your award and competition (i.e. 2023 Internet Advertising Competition)
To find your Award Number, click here to search our database.  Then type your Award Number into the field below.