Description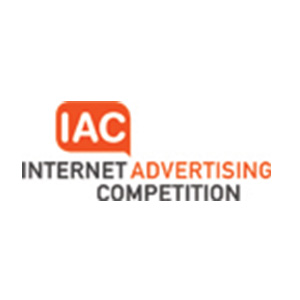 Each plaque contains a digital print of your website and is made of polished Lucite. Silver plate is silk screened in black personalization for a great contrast. The plaque measures 9 x 15 x 1/2″ thick and includes a clear Lucite hanger for mounting. Each plaque features a full color image of your home page along with a description of your winning achievement. These plaques are a great way to recognize the individuals involved in the development and creation of your site. You can have any person, group or company recognized on the first line of the plate.
Each image plaque can be personalized to recognize a company or individual who contributed to your award-winning entry.
The award will be personalized with the following:
• The first line of the award can be personalized to recognize an individual, client or organization.
• The second line is the official name of the entry.
• The third line is the name of the award this entry has received.
• The forth line will be the year of your award and competition (i.e. 2023 Internet Advertising Competition)
• The plaque will also feature an image of your entry that you need to provide. We will email you for the image when we begin production.
To find your Award Number, click here to search our database.  Then type your Award Number into the field below.
Please check your entry number as an incorrect number will result in the wrong entry being included on your ordered award. It is the responsibility of the user to insure the correct entry number is used.