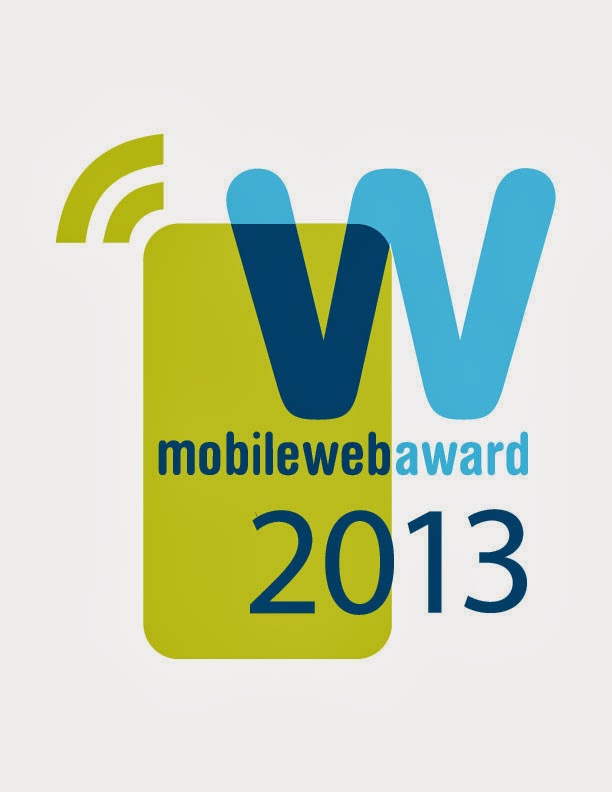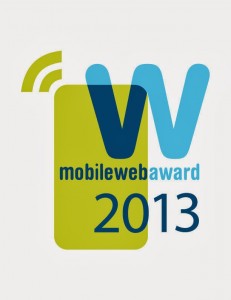 The Web Marketing Association is pleased to announce the winners its second annual international MobileWebAward competition.
This award program recognizes the individual and team achievements of Web professionals all over the world who create and maintain the best mobile Websites and the best mobile applications.
The complete list of winners can be found at
www.mobile-webaward.org
.
The MobileWebAwards were judged on seven criteria seen as requirements for a success mobile website or mobile app. They include Creativity, Impact, Design, Content, Interactivity, Ease of use and Use of the medium. Each mobile website or mobile appentry is judged against other entries of the same format in its industry category and then against an overall standard of excellence.
This year's top awards include:
UBM Design Central

and ARM won Best of Show Mobile Application for

Signum

, which also was awarded Best Electronics Mobile Application. Signum is a great example of how electronic publication is changing the reading experience. The quarterly e-mag uses hyperlinks, animation, and embedded video to create a highly interactive experience for the reader.
Huge

and Newsweek
won Best of Show Mobile Website for
The Redesigned Newsweek.com
, which also was recognized as Best News Mobile Website. Newsweek tasked Huge with developing a digital experience that leveraged the best elements of its digital-savvy sister publication, The Daily Beast, while preserving a distinct look-and-feel that would stay true to the Newsweek brand.
Aperto Move GmbH
of Berlin, Germany was named Top Interactive Agency for the second MobileWebAwards competition in a row. They received 9 awards, including: Best Investor Relations Mobile Application, Best Catalog Mobile Website, Best Directory or Search Engine Mobile Application, Best Environmental Mobile Application, Best Toy & Hobby Mobile Application, Best Events Mobile Website, Best Game Site Mobile Application, Best Government Mobile and Best TV Mobile Website.
Risdall Marketing Group
was named an Outstanding Mobile Interactive Developer for receiving 8 MobileWebAwards in this year's program.
"Since 1997, the WebAwards have helped define the standards for website development, now the MobileWebAwards will do the same for sites and apps designed for mobile devices," said William Rice, president of the Web Marketing Association. "Smartphones and tablet computers are exploding and companies are racing to be allow users to connect and interact with them using mobile devices. The goal of the MobileWebAwards is to both recognize the people and organizations responsible for developing some of the most effective mobile Web sites and mobile apps on the Internet."
The Best of Industry statue is reminiscent of a personal digital device, it could be yesterday's smart phone, today's tablet, or tomorrow's device. It is crafted of fine jet black crystal with the iconic "W" accent in 24kt plated gold and personalized with your award information. The award is entirely hand crafted by, Society Awards, the makers and designers of other notable award programs such as the Golden Globes, Emmys, MTV VMAs, and CLIOs to name a few
,
and presented in its own custom gift box
.
The 2013 MobileWebAwards are sponsored by the following leading organizations: BGT Partners, Burst Media, EContent Magazine, ExactTarget, ad:tech conferences, Internet World UK, SES Conferences, Webmaster Radio, and Website Magazine. The Web Marketing Association thanks these companies for their commitment to the entire online marketing community.
About the WebAwards