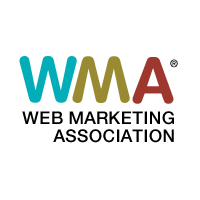 MobileWebAwards – The MobileWebAward's Call for Entries has ended and the judging is now underway. We expect the winners to be announced in early December. Good luck to all who entered!
WebAwards – The winners of the 18th annual WebAwards should be receiving their physical awards very soon if they have not done so already. Awards that were ordered will begin production as soon as the initial awards are shipped.
Internet Advertising Competition – the 13th annual IAC Award website is currently being updated to an entirely new design. The Call for Entries will begin the first week of November.