Posted by Bill Rice - 10/23/14 at 10:10:10 am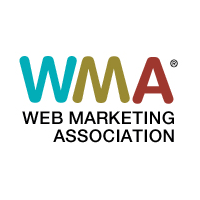 MobileWebAwards – The MobileWebAward's Call for Entries has ended and the judging is now underway. We expect the winners to be announced in early December. Good luck to all who entered!
WebAwards – The winners of the 18th annual WebAwards should be receiving their physical awards very soon if they have not done so already. Awards that were ordered will begin production as soon as the initial awards are shipped.
Internet Advertising Competition – the 13th annual IAC Award website is currently being updated to an entirely new design. The Call for Entries will begin the first week of November.
Posted by Bill Rice - 10/17/14 at 07:10:00 am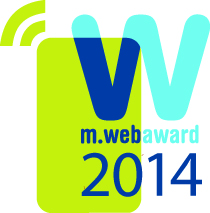 Today is the final extended deadline to enter the Web Marketing Association's 3rd annual international MobileWebAward Competition.
If you have not entered already, this is your final chance.
Impress your friends, show off to co-workers, get a raise from your boss – theses things are all possible when you win awards. This is the "award" in "Award-Winning Mobile App or Website".
Posted by Bill Rice - 10/01/14 at 08:10:00 am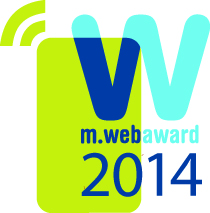 The Web Marketing Association's Call For Entries for its 3rd annual international MobileWebAward competition has been extended until Friday, October 17, 2014 at Midnight EDT.
This will allow all nominators to complete the editing of existing entries and anyone to submit new entries into this award program.
This will be the only extension granted.
This award program recognizes the individual and team achievements of Web professionals all over the world who create and maintain the best mobile Websites and the best mobile applications.
The entry form and complete information can be found at the
competition website
. Enter your best mobile work today and get the recognition you deserve!
Powered by WordPress with GimpStyle Theme design by Horacio Bella.
Entries and comments feeds. Valid XHTML and CSS.