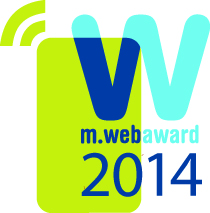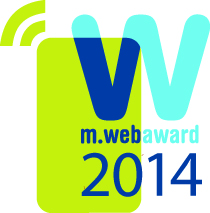 The Web Marketing Association will also recognize the interactive agency winning the most awards in the MobileWebAward competition with the "Top Interactive Agency" Award.
Aperto Move GmbH
of Berlin, Germany was named 2013 Top Interactive Agency for the second MobileWebAwards competition in a row. They received 9 awards, including: Best Investor Relations Mobile Application, Best Catalog Mobile Website, Best Directory or Search Engine Mobile Application, Best Environmental Mobile Application, Best Toy & Hobby Mobile Application, Best Events Mobile Website, Best Game Site Mobile Application, Best Government Mobile and Best TV Mobile Website.
Each organization that wins 5 or more MobileWebAwards will be awarded an Outstanding Mobile Interactive Developer trophy. Risdall Marketing Groupwas named an Outstanding Mobile Interactive Developer for receiving eight MobileWebAwards in last year's program.