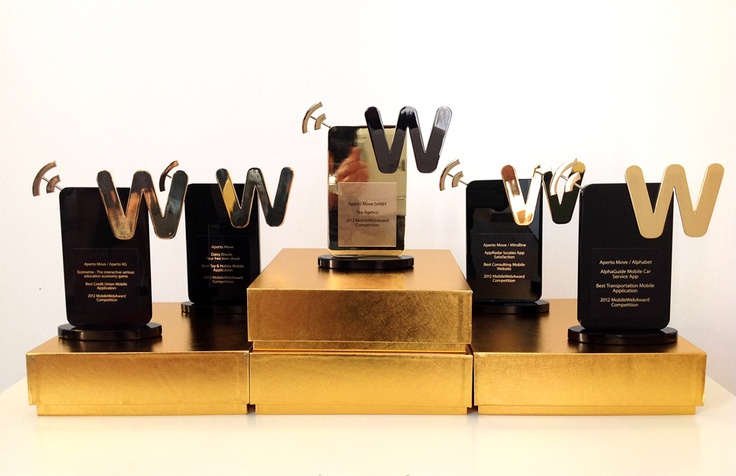 The Web Marketing Association is pleased to announce the winners its 11th annual international MobileWebAward competition.  This award program recognizes the individual and team achievements of Web professionals all over the world who create and maintain the best mobile websites and the best mobile applications.  The complete list of winners for each of the 86 industries covered can be found at www.mobile-webaward.org.
"Use of smartphones and tablet computers continue to explode and companies are racing to have users connect and interact with them using mobile devices," said William Rice, president of the Web Marketing Association.  "The goal of the MobileWebAwards is to both recognize the people and organizations responsible for developing some of the most effective mobile Web sites and mobile apps on the Internet."
This year's top awards include:
Patients & Purpose won Best of Show Mobile Website for "Type1Tested.com" which was also recognized as Best Pharmaceuticals Mobile Website. A type 1 diabetes (T1D) diagnosis can be terrifying. But a blood test can detect T1D in its earliest stages, long before symptoms appear. The goal for the mobile-optimized site was to highlight the importance of getting screened for early-stage T1D as soon as possible.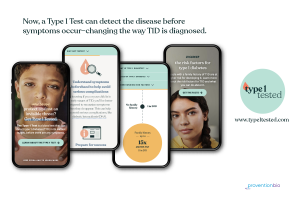 Bell Canada won Best of Show Mobile Application for "MyBell App" which also was recognized as Best Telecommunication Mobile Application.  The MyBell apps were completely redesigned to enable customers to easily manage virtually all aspects of their account without having to leave the app, including Virtual Repair, new AI driven tiles and push-notifications with recommendations, add-on offers, in-app language toggling to support our bilingual customer base and date sharing group management.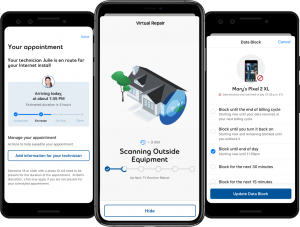 Radancy was named Top Interactive Agency for the 2022 MobileWebAwards competition. They received 7 awards including Best Employment Mobile Website and 6 Outstanding Mobile Websites. A global talent technology leader intelligently solving the most critical c
hallenges for employers and delivering results that strengthen their organizations. Their unified platform, augmented by rich data and deep industry expertise, is revolutionizing how employers attract and hire the talent they need – through connected intelligence.
A complete list of winners can be found on the award program's Website.
The MobileWebAwards were judged on seven criteria seen as requirements for a success mobile website or mobile app. They include Creativity, Impact, Design, Content, Interactivity, Ease of use and Use of the medium. Each mobile website or mobile app entry is judged against other entries of the same format in its industry category and then against an overall standard of excellence.
The Best of Industry winners receive a statue reminiscent of a personal mobile device, it could be yesterday's smart phone, today's tablet, or tomorrow's device.  It is crafted of fine jet-black crystal with the iconic "W" accent in 24kt plated gold and personalized with your award information.  The award is entirely hand crafted by, Society Awards, the makers and designers of other notable award programs such as the Golden Globes, Emmys, MTV VMAs, and CLIOs to name a few, and presented in its own custom gift box.
The 2022 MobileWebAwards are sponsored by the following leading organizations: PR.com, iContact, eTail and WMR.FM. The Web Marketing Association thanks these companies for their commitment to the entire online marketing community.