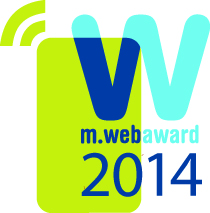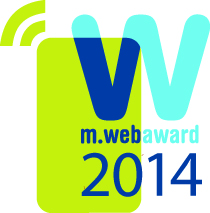 Today is the final extended deadline to enter the Web Marketing Association's 3rd annual international MobileWebAward Competition.
If you have not entered already, this is your final chance.
Impress your friends, show off to co-workers, get a raise from your boss – theses things are all possible when you win awards. This is the "award" in "Award-Winning Mobile App or Website".