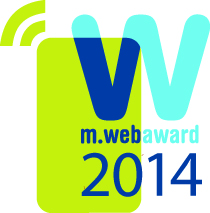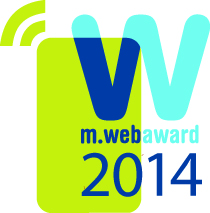 There is less than one month left before the Sept 30th entry deadline for the Web Marketing Association's international MobileWebAward competition.
If you want to boast about having "award winning" mobile apps and websites, this is the award you need to win! This award program recognizes the individual and team achievements of Web professionals all over the world who create and maintain the best responsive and mobile Websites and the best mobile applications.
The entry form and complete information can be found at www.mobile-webaward.org.
Enter your best mobile work today and get the recognition you deserve!