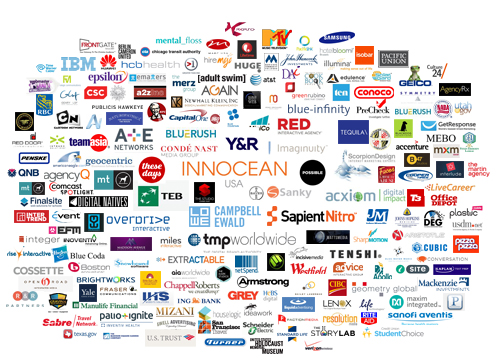 These top agencies and brands were recognized as Internet Advertising Competition Best of Industry winners last year. Make sure your company is acknowledged for your work this year by entering!
There is less than one month left to enter the 13th annual IAC Awards hosted by the Web Marketing Association (deadline January 30th). Now is your chance to enter and win recognition for yourself and your company while receiving all of the benefits of being a winner.
Entering is easy. Simply create a new Nominator Account or log in to an existing Nominator Account. Upload your creative and pick you industry and format. We'll send our expert judges to evaluate it based on creativity, innovation, impact, design, copywriting, and use of the medium. If you have the highest average score in your industry, you're a winner!
May The Best Work Win!