The Web Marketing Association is offering two chances for you to improve your knowledge and understanding of web marketing.  You can register to win either a free conference pass to a major industry leading event, or an insightful book written by the Editor-in-Chief of Website Magazine, or both! Deadline to enter is July 7th.  Visit our drawing page to enter.
eTail
August 10 – 13, 2015
Boston, MA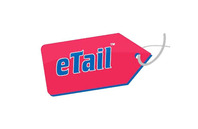 eTail launched in 1999, and have been dedicated to supporting the growth of the retail industry ever since.  What started off as 100 people in a room discussing where this sector is headed, has lead to 2000 senior-level eCommerce executives being inspired whilst learning and developing their company as well as their careers. Learn more here.
Web 360: The Fundamentals of Web Success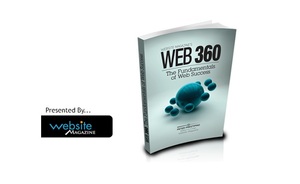 Win a free copy of the book "Web 360: The Fundamentals of Web Success" the first book to examine every discipline required for building and sustaining online success.