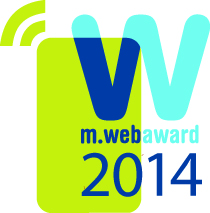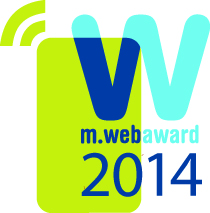 The Web Marketing Association's Call For Entries for its 3rd annual international MobileWebAward competition has been extended until Friday, October 17, 2014 at Midnight EDT.
This will allow all nominators to complete the editing of existing entries and anyone to submit new entries into this award program.
This will be the only extension granted.
This award program recognizes the individual and team achievements of Web professionals all over the world who create and maintain the best mobile Websites and the best mobile applications.
The entry form and complete information can be found at the
competition website
. Enter your best mobile work today and get the recognition you deserve!