Posted by Bill Rice - 05/08/14 at 11:05:00 am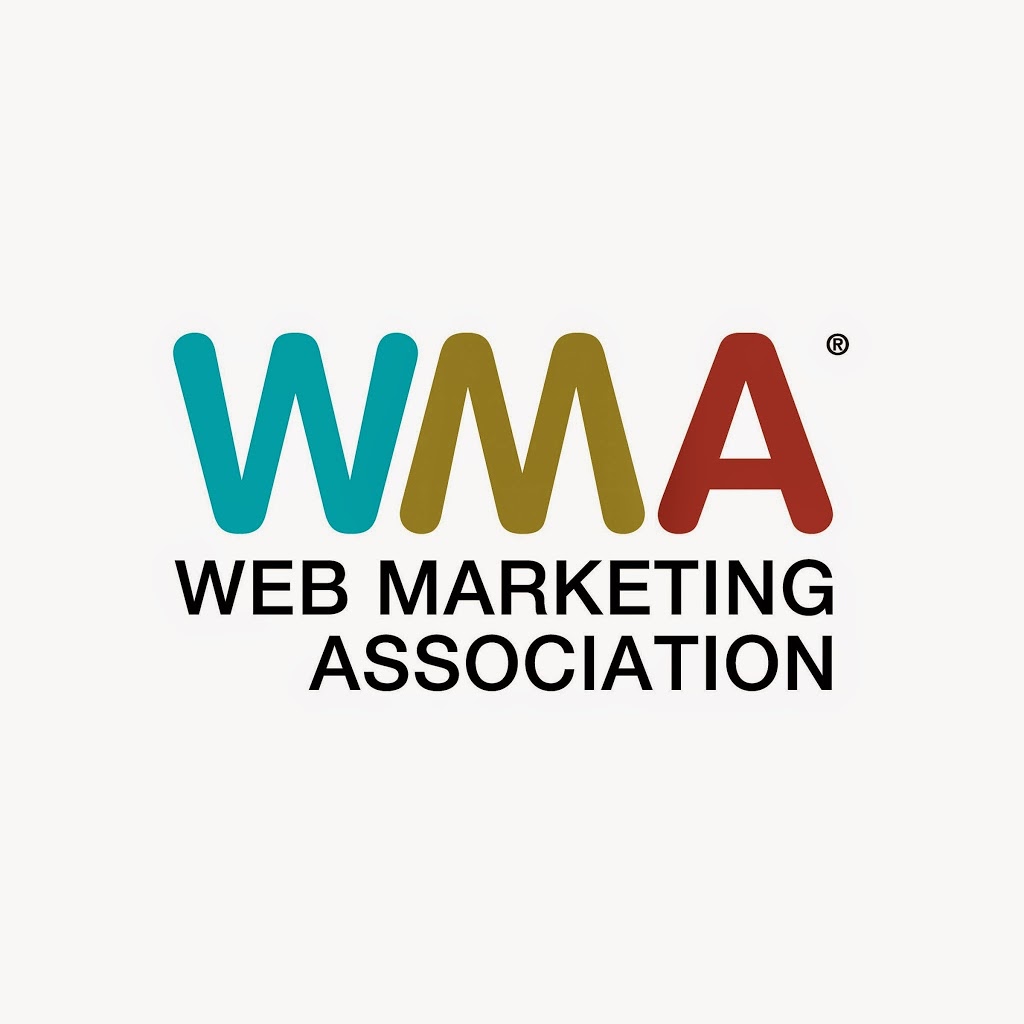 The Web Marketing Association is releasing the results of a new report entitled Attributes of Award Winning Websites – A study of the 2013 WebAward winners and what made them successful. Our goal is to provide the Web development community with insights into current industry trends by examining various aspects of websites selected as winners in the 2013 WebAward competition for website development and comparing them to those entries that were not selected as winners.
"We think this study will help give those developing websites important insights into industry development trends," said William Rice, President of the Web Marketing Association. "Since 2006, we have gathered demographic data on the sites entered. Whether you are in an agency or a corporate interactive marketing department, it is always difficult to benchmark your efforts and demonstrate to senior management and/or clients how your efforts compare. The results of this study will be one way to help accomplish that task."
The study includes information on the following topics:
The study also examines specific website features including:
To enter the 2014 WebAward Competition for Website Development, please go to the
WebAward.org Website
.
No Comments yet
RSS feed for comments on this post. TrackBack URI
Sorry, the comment form is closed at this time.
Powered by WordPress with GimpStyle Theme design by Horacio Bella.
Entries and comments feeds. Valid XHTML and CSS.