THE WEB MARKETING ASSOCIATION PRESENTS THIS WEBAWARD
Other Standard of Excellence
2022
Submitted by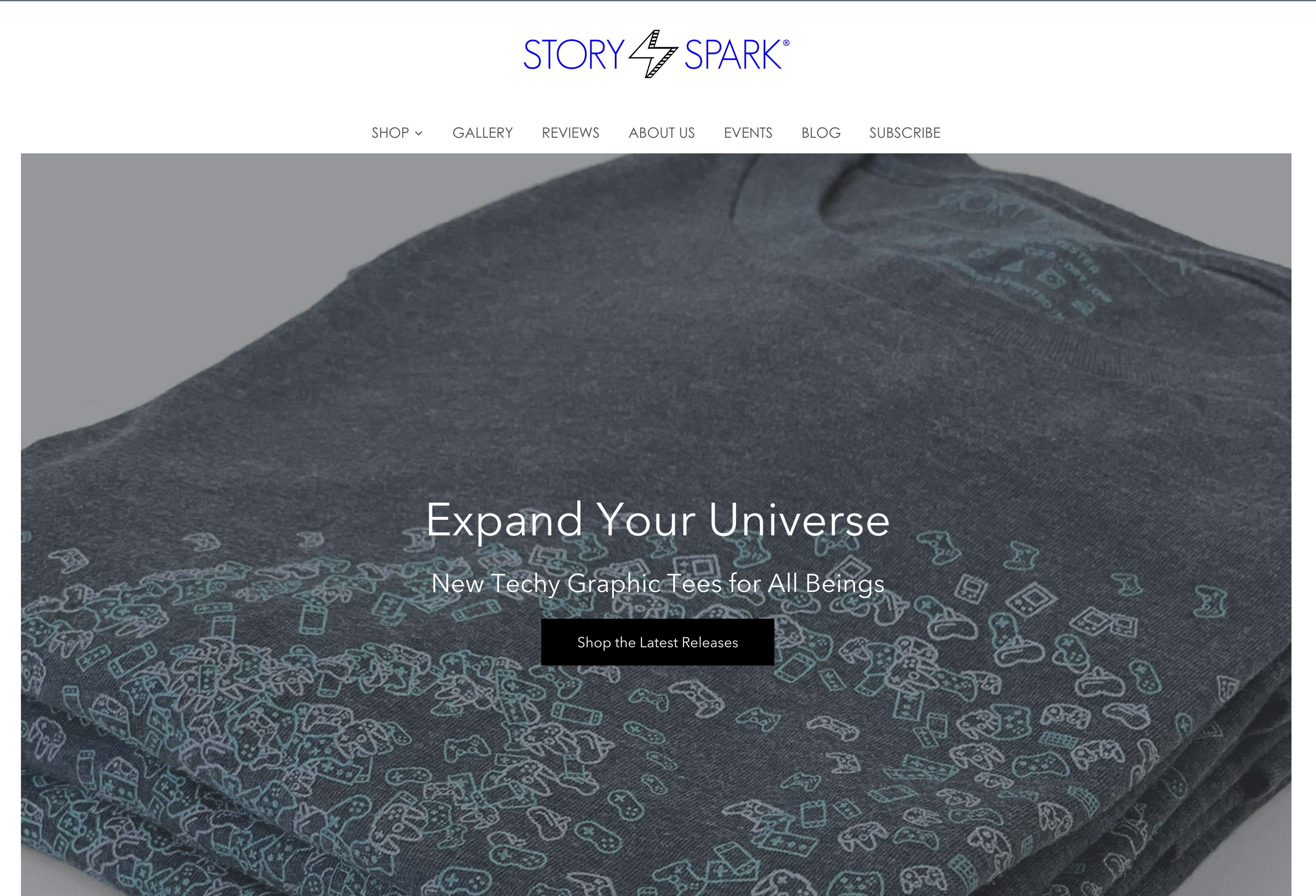 About STORY SPARK
STORY SPARK is a lifestyle brand that celebrates the connection between technology and people. Todayís digital age is incredible, and its efficiencies are inherently intertwined with everyday life. But sometimes we can forget to enjoy exactly what it means to be just human. At STORY SPARK, we believe technology should aid in the expression of who you are. Helping you give a thoughtful gift is just part of the story. We want to help you tell a story, show your spark, and share a real smile.
About the Web Marketing Associationís WebAwards
Since 1997, the Web Marketing Association's annual WebAward Competition has been setting the standard of excellence for Website development. Independent expert judges from around the world review sites in 86 industries. Only the best are recognized with a WebAward. The WebAward Competition is the premier award recognition program for Website developers and the online marketing community.