THE WEB MARKETING ASSOCIATION PRESENTS THIS WEBAWARD
Biotechnology Standard of Excellence
2022
Submitted by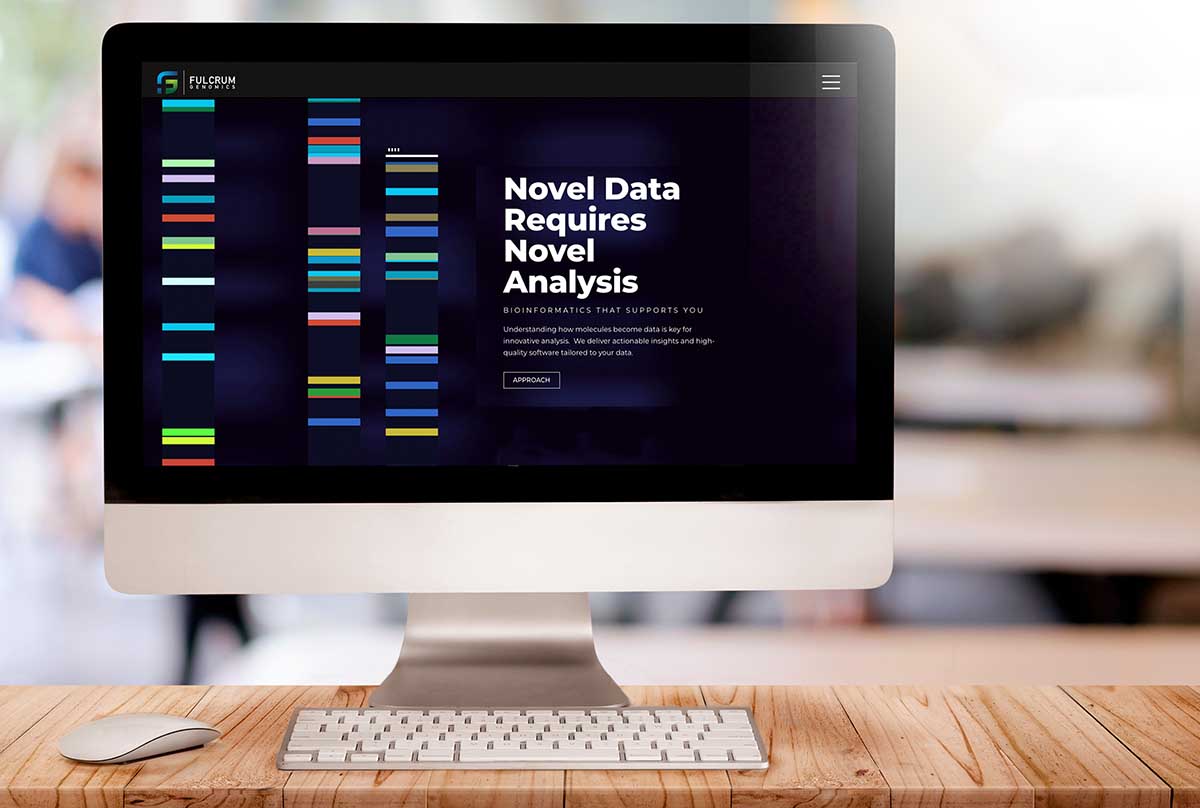 About Ladybugz Interactive Agency
Ladybugz Interactive Agency helps early growth companies discover their digital voice and bring their vision online using an Agile Process that continues to support organizations as they grow and evolve. Our boutique digital agency specializes in biotech, education, non-profit, legacy brands and health care. We are Clutch certified women-owned digital agency.
About Fulcrum Genomics
http://www.fulcrumgenomics.com
Fulcrum Genomics builds bioinformatics tools, pipelines, and systems. Applying and inventing cutting-edge scientific methods and algorithms. Your success is our success.
About the Web Marketing Associationís WebAwards
Since 1997, the Web Marketing Association's annual WebAward Competition has been setting the standard of excellence for Website development. Independent expert judges from around the world review sites in 86 industries. Only the best are recognized with a WebAward. The WebAward Competition is the premier award recognition program for Website developers and the online marketing community.