THE WEB MARKETING ASSOCIATION PRESENTS THIS WEBAWARD
Government Standard of Excellence
2020
Submitted by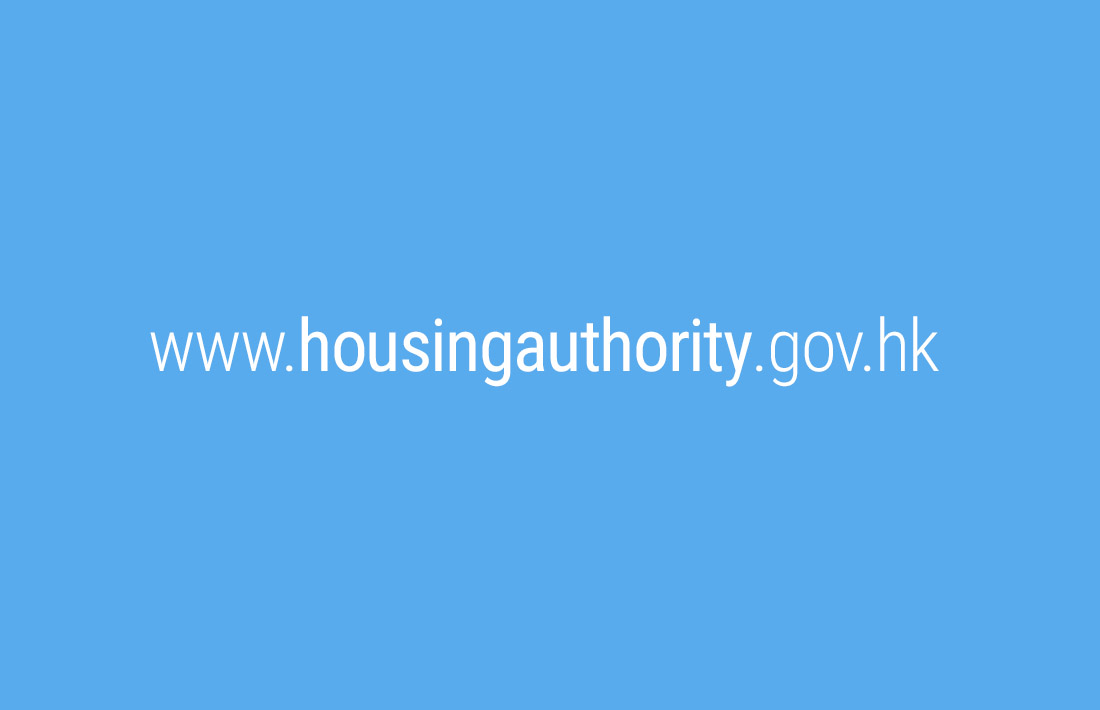 About Hong Kong Housing Authority, Housing Department Website & FirmStudio
FirmStudio is an award-winning web design and creative digital agency based in Hong Kong. Over the years, we have achieved recognition in the industry from winning over 80 awards of local and international standards. We are a talented team of creatives, designers, programmers and project management expertise that are passionate about developing high-end, innovative solutions that address individual client needs.




We help clients distinguish their brands and product lines, attract new customers and achieve the highest possible visibility in dynamic markets. We value our clients, show passion in our projects and put in our best effort to ensure perfection in all of our work.




Please visit our website for more information: https://www.firmstudio.com/
About Hong Kong Housing Authority and Housing Department
https://www.housingauthority.gov.hk/en/
The Hong Kong Housing Authority (HA) is a statutory body established in April 1973 under the Housing Ordinance.




The HA develops and implements a public housing programme which seeks to achieve the Government's policy objective of meeting the housing needs of low-income families that cannot afford private accommodation.



-----------------------------------------



The Housing Department (HD) is the executive arm of the Hong Kong Housing Authority, which is a statutory organisation tasked to develop and implement a public housing programme to help the Government achieve its policy objective on public housing.



The HD also supports the Transport and Housing Bureau in dealing with all housing-related policies and matters. It is headed by the Permanent Secretary for Transport and Housing (Housing) who also assumes the office of Director of Housing.



-----------------------------------------


About the Agency



FirmStudio is an award-winning web design and creative digital agency based in Hong Kong. Over the years, we have achieved recognition in the industry from winning over 80 awards of local and international standards. We are a talented team of creatives, designers, programmers and project management expertise that are passionate about developing high-end, innovative solutions that address individual client needs.




We help clients distinguish their brands and product lines, attract new customers and achieve the highest possible visibility in dynamic markets. We value our clients, show passion in our projects and put in our best effort to ensure perfection in all of our work.




About the Web Marketing Associationís WebAwards
Since 1997, the Web Marketing Association's annual WebAward Competition has been setting the standard of excellence for Website development. Independent expert judges from around the world review sites in 86 industries. Only the best are recognized with a WebAward. The WebAward Competition is the premier award recognition program for Website developers and the online marketing community.