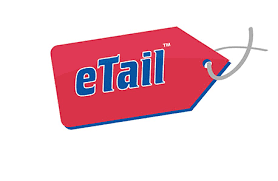 If you are planning on attending the
eTail West 2018 Conference, 
February 26 – March 1, 2018 at the JW Marriott in Palm Springs, CA, maybe we can help.
When you register, use the promo code "ETW18WMA" to get a 25% discount to the conference.
If you were not planning on attending, maybe you should rethink that decision.
eTail, launched in 1999, is the premiere multi-channel retail conference dedicated to supporting the growth of the retail industry through high-level networking and extensive thought leadership. eTail West was launched as part of the eTail Conference series to speak to the unique challenges facing retailers looking to grow their brand in the market. Download the agenda to learn more.
The Web Marketing Association is an proud association partner of the eTail Conferences.