THE WEB MARKETING ASSOCIATION PRESENTS THIS WEBAWARD
Best Education Website
2023
Submitted by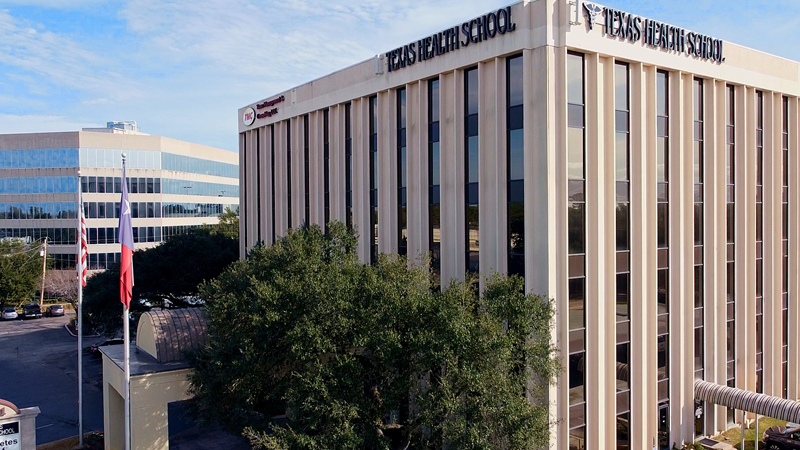 About Expert WSI eMarketing (WSI)
http://www.expertwsiemarketing.com
Full-Service Digital Marketing Agency
About Texas Health School
Since 2002, Texas Health School (THS) has provided quality educational programs that have prepared their students for in-demand jobs in the healthcare sector. THS is an institution dedicated to providing an optimum learning environment for the highest quality of healthcare education.
About the Web Marketing Associationís WebAwards
Since 1997, the Web Marketing Association's annual WebAward Competition has been setting the standard of excellence for Website development. Independent expert judges from around the world review sites in 86 industries. Only the best are recognized with a WebAward. The WebAward Competition is the premier award recognition program for Website developers and the online marketing community.