Login is temporarily disabled.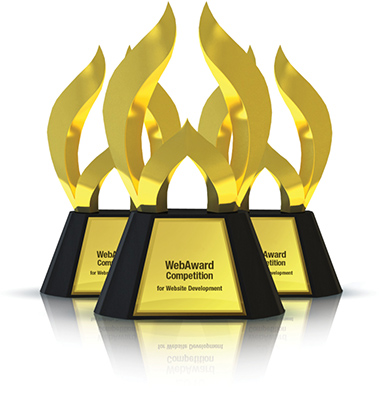 Nominator Home
The 20th annual International WebAward Competition Call for Entry has ended. Good luck to all who entered!
The nominator homepage is your personal gateway for the 2016 WebAward competition. Here you can enter and edit your entries, receive important updates from the Web Marketing Association.
If this is your first time entering the WebAwards, please use our New Nominator Account Form