About the Agency
Your business is unique. So is CIPR Communicaitons' approach. You and your business goals are at the centre of everything we do. CIPR's strategies, execution, and reporting focus on adding value.

That's why we take the time upfront with our strategy-first approach - this allows us to understand your business and goals, your competitive environment, your past marketing and communications successes and failures, and the strength of your current marketing and communications foundation.

We believe in - Transparent Marketing and Communications with Clear Results.
The Team
Executive Director, Métis Crossing: Juanita Marois
Site Manager, Métis Crossing: Leon Hunter
Program Manager, Métis Crossing: Krista Leddy
Knowledge Holder, Métis Crossing: Lilyrose Myers
VP, CIPR Communications: Peter Pilarski
CEO, CIPR Communications: Christina Pilarski
Director Communications, CIPR Communications: Brad Stables
Manager Web Projects, CIPR Communications: Caron Anderson
Manager Development, CIPR Communications: Jatinder Rawat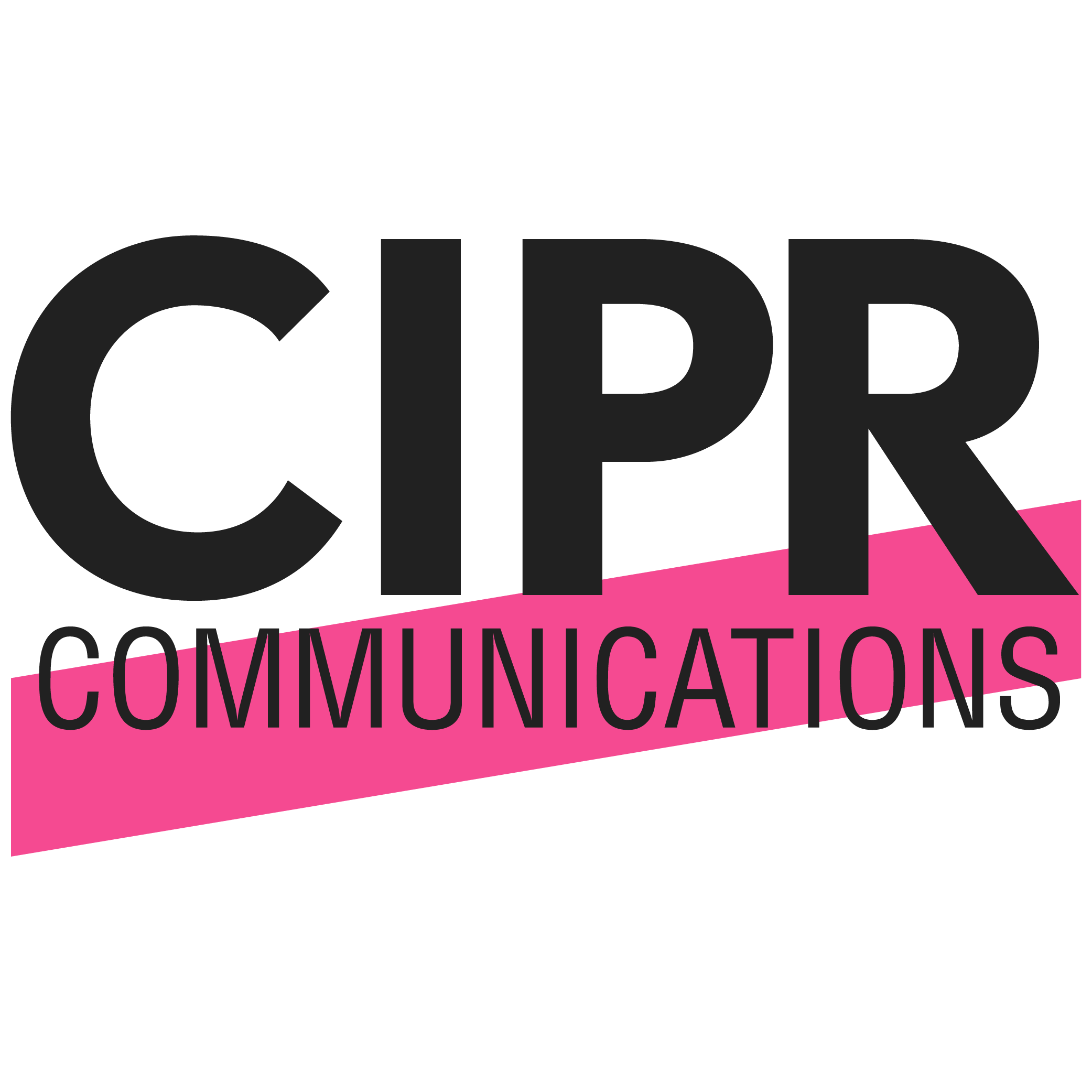 CIPR Communications
Canada