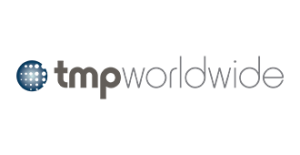 The Web Marketing Association will also recognize the interactive agency winning the most awards in the MobileWebAward competition with the "Top Interactive Agency" Award this year.
TMP Worldwide was named Top Interactive Agency for the 2016 MobileWebAwards competition. They received 11 awards, including: Best of Show Mobile Website, Best Employment Mobile Website, Best Marketing Mobile Website, Best Technology Mobile Website and 9 Outstanding Mobile Website Awards.
Enter the MobileWebAwards and be recognized for your best work.